State and Federal Black Lung
Have a Question About a Claim?
Defending State and Federal Black Lung claims is at the roots of our firm's identity. With over 50 years of experience in representing coal mine operators and their insurance carriers our work has exposed us to nearly all the twists and turns of this administrative practice. Ferreri Partners currently represent some of the United States' largest coal producers as well as small operators across the country.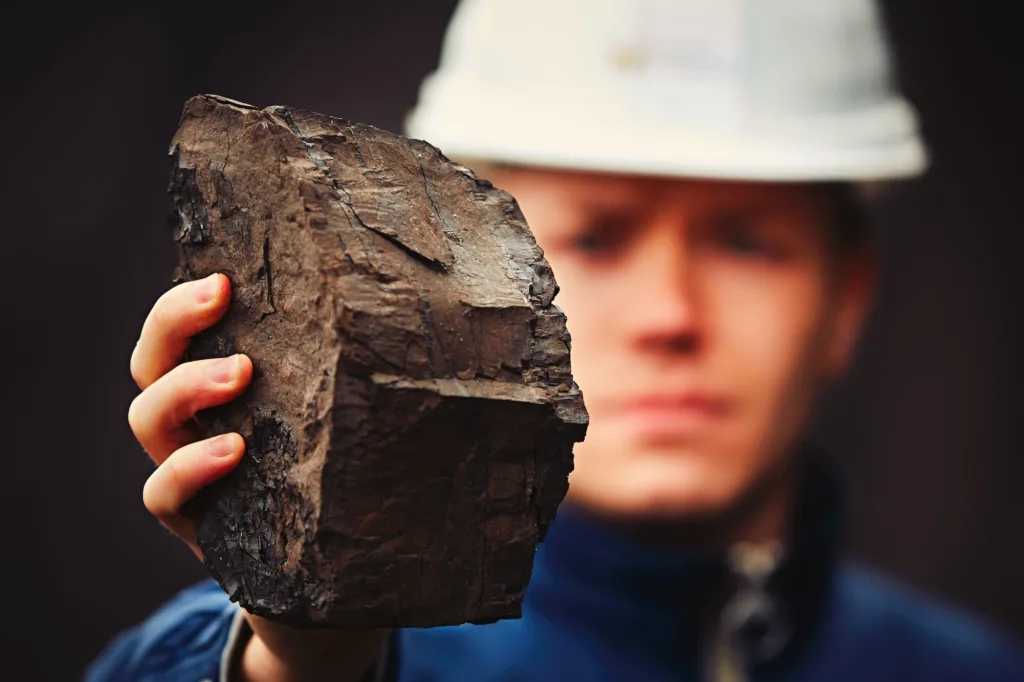 Our team is equipped to handle state or federal black lung claims from the inception through litigation, including appellate practice to Federal District Court or the Supreme Court of Kentucky when necessary. We understand effective representation often involves cross- examining of expert medical witnesses, presenting proof of non-coal exposures and identifying the appropriate responsible operator.
In Kentucky, members of our team were involved in working with the Legislature and Governor when the Commonwealth's State Black Lung law was reformed in 1987. That work continued through subsequent changes made to KRS 342.316; KRS 342.732 and associated Regulations.
Our team has lectured on occupational disease at the University of Kentucky, the University of Louisville and Northern Kentucky law schools in addition to speaking at seminars sponsored by the Western Kentucky coal operators and other national seminar associations.
Our attorneys are licensed to practice in Kentucky, Indiana and the United States Court of Appeals, 4th and 6th Circuit.
Our State and Federal Black Lung Team