Have a Question About a Claim?
At Ferreri Partners, PLLC, our team of attorneys brings over 100 years of collective experience in Kentucky workers' compensation defense. Our lawyers have been lead counsel on numerous published cases by the Kentucky Supreme Court, shaping the interpretation of KRS 342. Our firm takes pride in defending published cases that include Robertson v. United Parcel Service (temporary injury), Gibbs v. Premier Scale Company (objective medical findings), Magellan Behavioral Health v. Helms (TTD), Lutz v. Energy Conversion Corp. (constitutionality of KRS 342.316 in proving coal workers pneumoconiosis), and Chrysalis House v. Tackett (applicability of the 2x multiplier).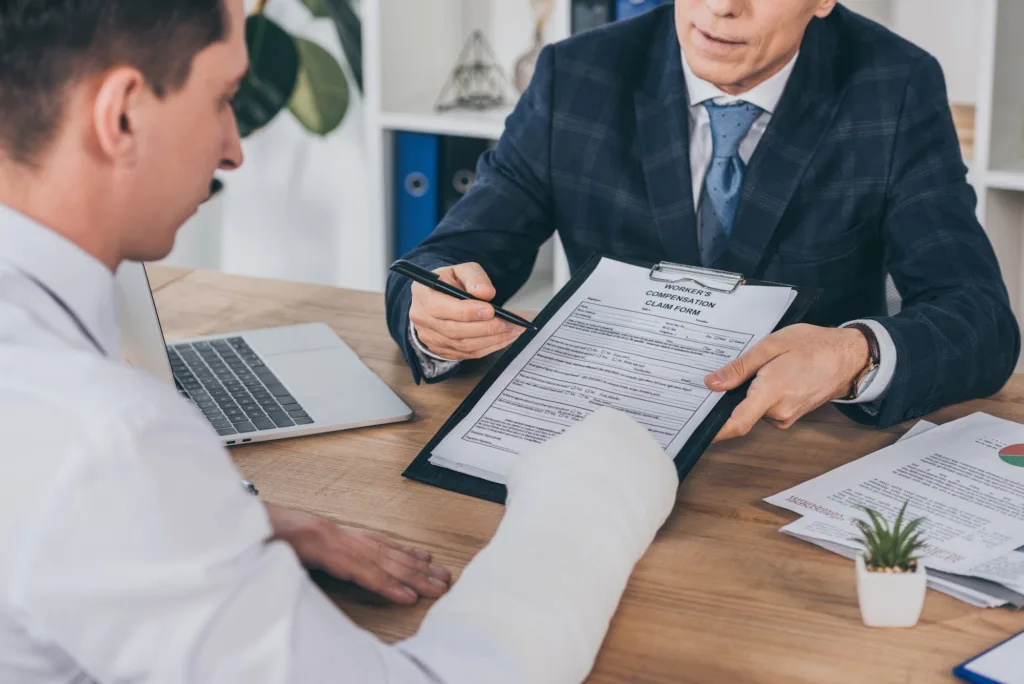 We have a proven track record of success in cross-examining doctors, valuing claims, expediting settlements, winning medical fee disputes involving chronic narcotic use, identifying and preserving mischaracterizations of the 5th edition of the AMA Guides, intervening in Circuit Court, apportioning a claim for permanent total disability, defending occupational disease claims, and presenting a case to each individual Administrative Law Judge. We have intentionally built our team to ensure that we have the experience to handle any workers' compensation issue and the communication skills to keep you informed every step of the way.
Why Our Firm Is The Right Choice
Our attorneys have years of experience handling workers compensation cases, and they have successfully recovered losses for our clients.
We understand that every case is unique, and we provide personalized services to our clients to ensure the best possible outcome.
We keep our clients informed throughout the workers compensation process and answer any questions they may have.
Our firm is results-driven, and we use all available legal tools to achieve the best possible outcome for our clients.
Our Workers Compensation Team